www.revolution.be
(c) 2011 Kris Verlent



Eurotherm is a global organisation with market leading products in industrial and process automation.


Click here to contact us for more info.

Download all Eurotherm manuals in our download section.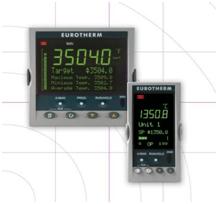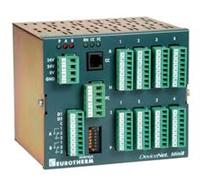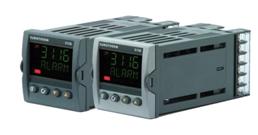 Invensys Eurotherm nanodac. The nanodac recorder / controller offers the ultimate in graphical recording combined with PID control in a quarter DIN box.